Vaccine Hesitancy Landing Page
How Do You Explain Vaccine Hesitancy? How Do You Get Past It with
Proper Crisis Communication?
The rollout of vaccines for COVID-19 has resulted in a division between those eager to get the vaccine and those experiencing some level of vaccine hesitancy.
Free whitepaper from Dr. Vincent Covello explains what drives COVID-19 vaccine hesitancy and explains how to address and counter it with carefully crafted crisis communication.
Who Is Dr. Vincent Covello?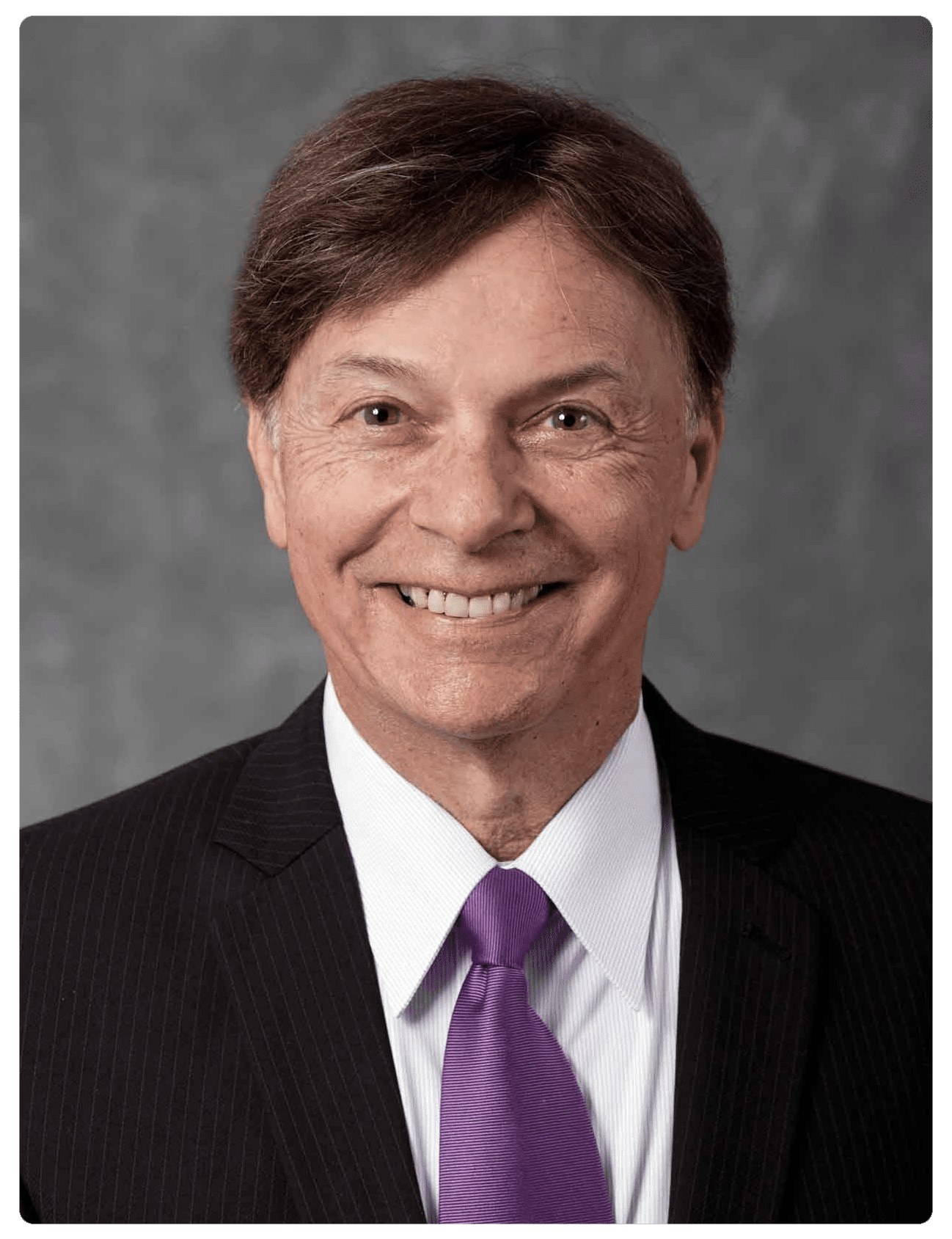 Dr. Vincent Covello, Director of the Center for Risk Communication, is one of the world's leading experts and practitioners on the practice of risk, high-concern, and crisis communications.
He is the author of more than 150 articles in scientific journals and the author/editor of more than 20 books.
Dr. Covello is a consultant, writer, speaker, and teacher. He is a frequent keynote speaker and has conducted communication skills training for thousands. His work has been applied to a wide range of topics, including disease outbreaks, food contamination, industrial accidents, water contamination, terrorist attacks, organizational change, and human resource issues.
He has served as senior advisor to:
Government agencies & private sector organizations in 30+ countries
Association of State and Territorial Health Officers
Centers for Disease Control and Prevention
Department of Defense
Department of Energy
Department of Health and Human Services
Environmental Protection Agency
Food and Drug Administration
Nuclear Regulatory Commission
Pentagon
United Nations Scientific Committee on Effects of Atomic Radiation
World Health Organization