Home
Master class with world-renowned risk, high-concern, and crisis communications expert Dr. Vincent Covello
When it's your job to communicate challenging subjects, with the right words, said the right way…
What would it mean if you and your teams could learn research-proven best practices that help lower risk in high-stress scenarios?
Dr. Vincent Covello is widely known as a master practitioner in crisis communication. How could your team benefit from learning his evidence-based communication strategies for high-concern situations?
Interested in a team or group rate?
Enter your email for more information.
Who is this course designed for?
Strategic risk communication based on scientific study is central and vital to informed decision-making in every public sector and industry. In this course, Dr. Covello shares guidelines for helping programs, providers, organizations, and individuals communicate risk information clearly and effectively.
Healthcare organizations must often communicate sensitive subjects in high-stress situations and environments where messages must be both delivered … and heard.
Government units, departments, and teams; military and civil; local, state, and federal organizations must manage high-concern communications with evidence-based tactics that work.
Within small to large companies in every space, individuals and teams must develop strategies based on proven research and best practices in crisis and risk communication.
In this course, Dr. Vincent Covello shares evidence-based guidelines that you and your teams can use to communicate high-concern or crisis information when every word—and every second—matters.
Here's just a little bit of what you will learn:
Crafting messaging on sensitive subjects quickly and effectively when seconds matter
The rules of communication change rapidly in risk, high-concern, and crisis situations. This course teaches go-to strategies you can follow quickly, even when under stress, that work effectively nearly all the time.
Strategies for communicating in language that connects and overcomes barriers to listening
In risk situations people struggle to understand and retain information. Learning to use plain language that lessens an audience's cognitive load ensures messages are received clearly and with more positive outcomes.
How to adeptly use science and research to communicate better in a virtual environment
COVID-19 has dramatically increased the number of people working from home. Dr. Covello outlines how to deliver messages specifically designed to get the best results in a virtual or distributed environment.
Meet your instructor, Dr. Vincent Covello:
For 30+ years, Dr. Vincent Covello has worked with individuals, groups, and organizations, helping them master risk, crisis, and high-concern communication.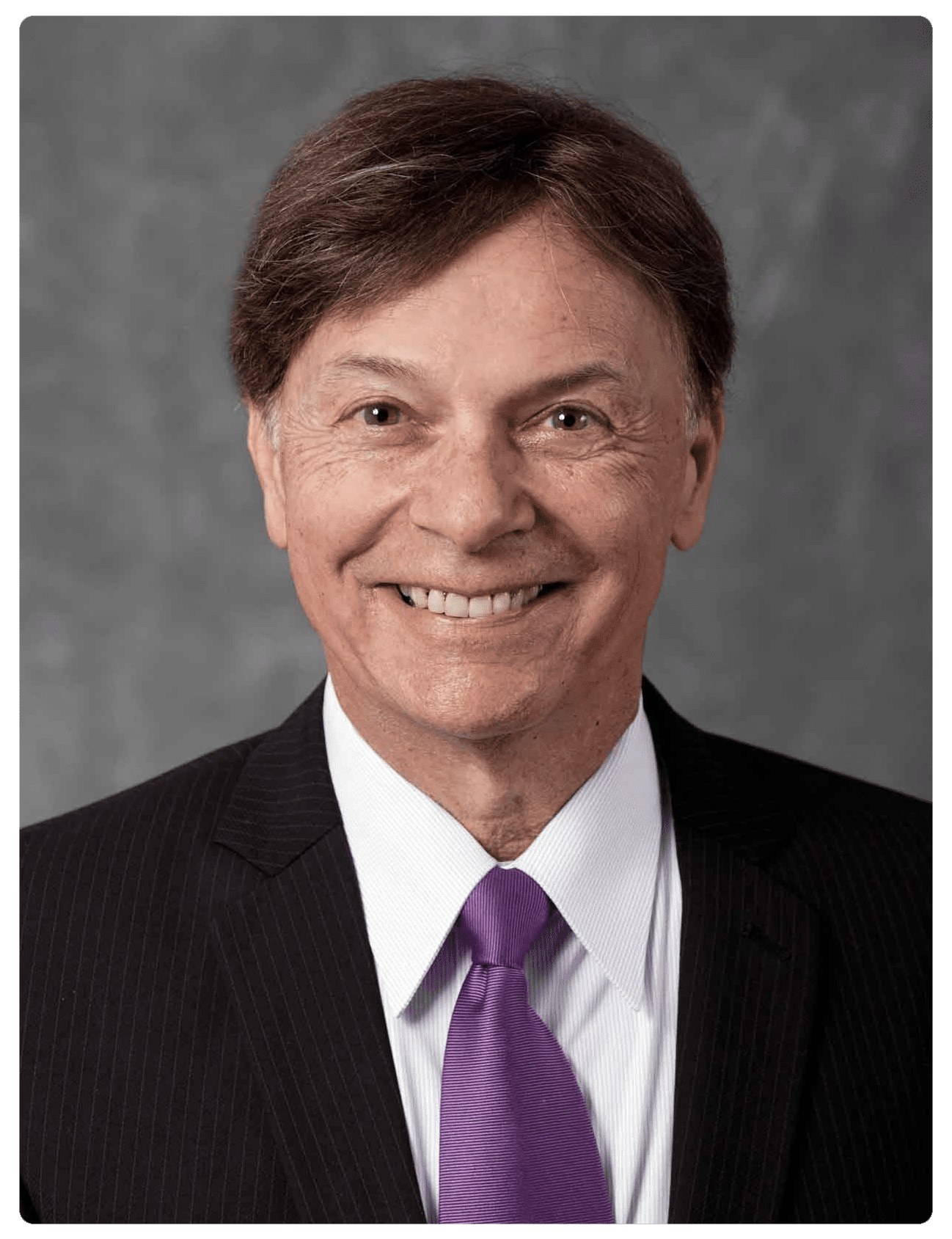 Dr. Vincent Covello, Director of the Center for Risk Communication, is one of the world's leading experts and practitioners on the practice of risk, high-concern, and crisis communications.
He is the author of more than 150 articles in scientific journals and the author/editor of more than 20 books.
Dr. Covello is a consultant, writer, speaker, and teacher. He is a frequent keynote speaker and has conducted communication skills training for thousands. His work has been applied to a wide range of topics, including disease outbreaks, food contamination, industrial accidents, water contamination, terrorist attacks, organizational change, and human resource issues.
He has served as senior advisor to:
Government agencies & private sector organizations in 30+ countries
Association of State and Territorial Health Officers
Centers for Disease Control and Prevention
Department of Defense
Department of Energy
Department of Health and Human Services
Environmental Protection Agency
Food and Drug Administration
Nuclear Regulatory Commission
Pentagon
United Nations Scientific Committee on Effects of Atomic Radiation
World Health Organization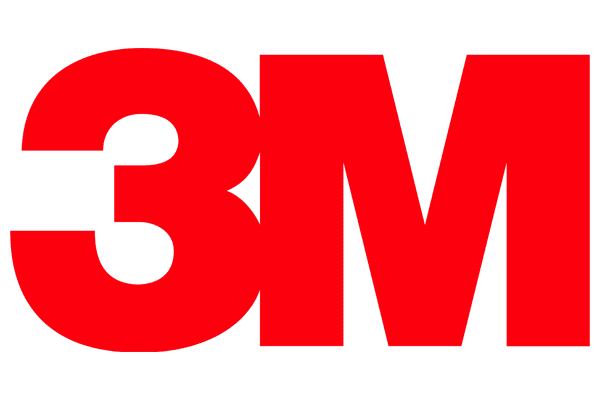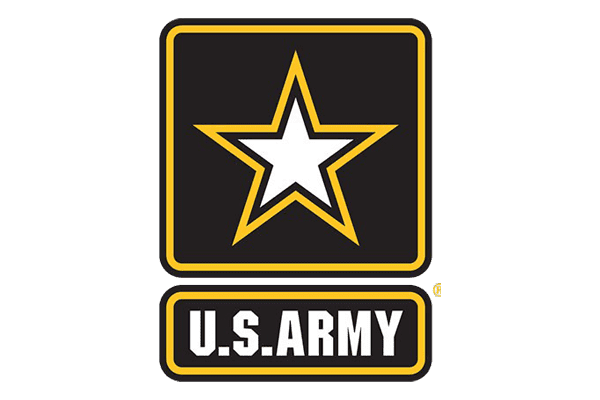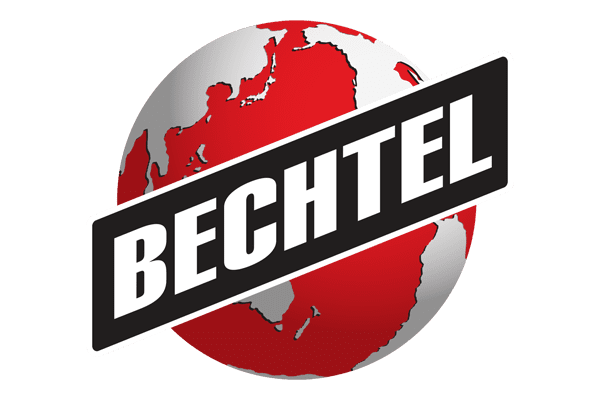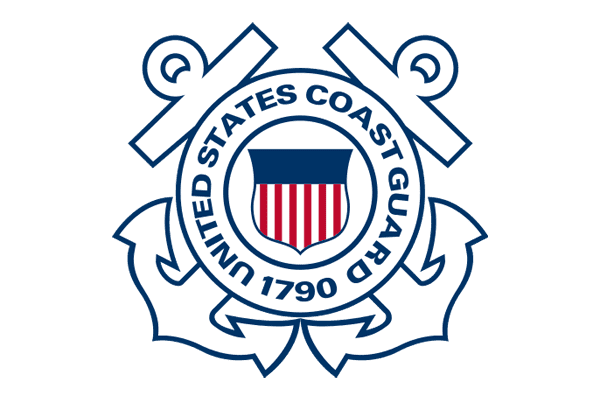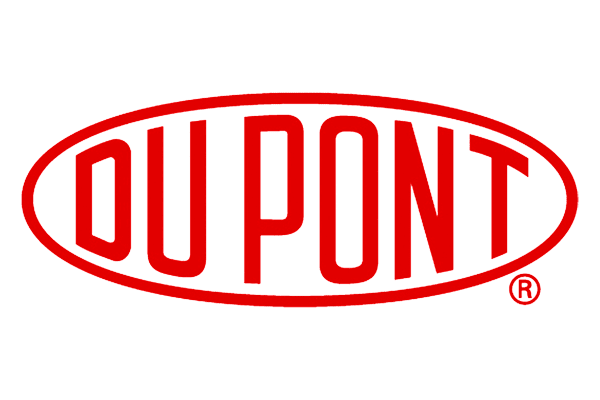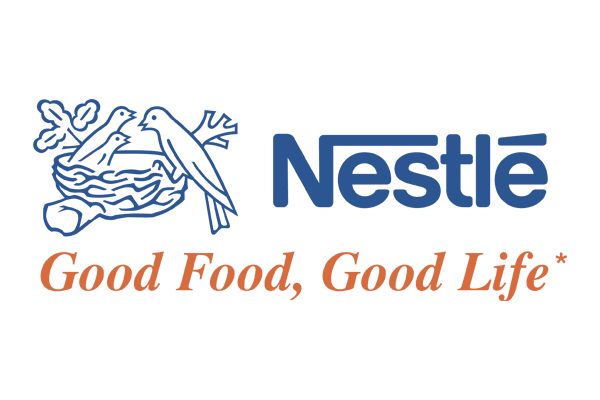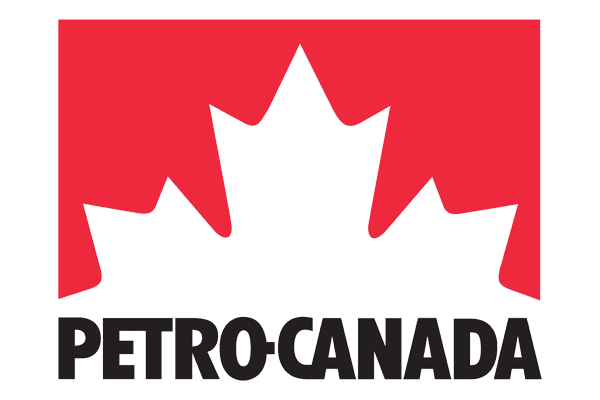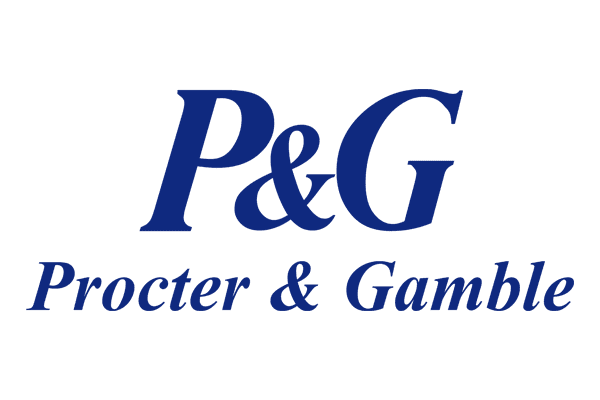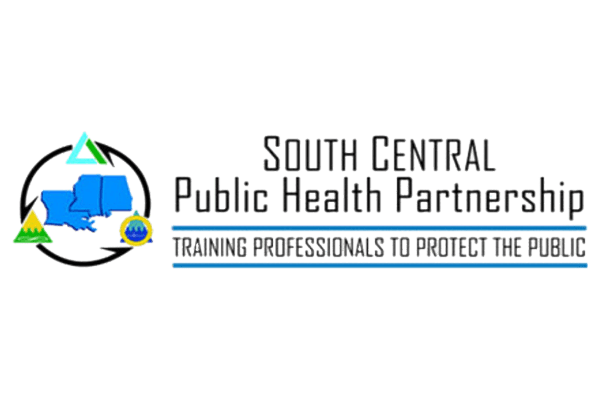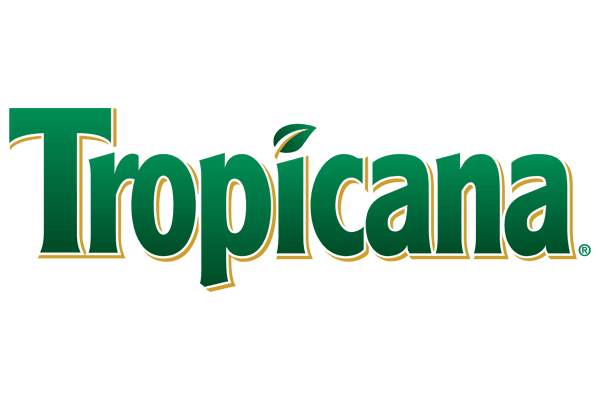 Take the pathway to risk, high-concern, and crisis communication.
The rules of communication change in risk, high-concern, and crisis situations. Dr. Vincent Covello presents a video-based course for communicating better when feelings, fears, and facts collide.
What people are saying about the course…
The fee for this course includes one year of access to the following materials.
The backbone of this course, video lectures provide all the benefits of self-paced training while you are learning from one of the discipline's founding teachers, Dr. Covello.
The downloadable text modules provide supporting information, reinforce the points presented in the videos, and serve as handy references for real-world communications.
Academic papers, news articles, and other relevant resources provide helpful updates on the importance of risk, high-concern, and crisis communication in today's world.
Learn how to become a more effective communicator in high-stress situations for only $199.
*Group and organization rates available. Contact us for more information. 
Pathway to Risk, High-Concern, and Crisis Communication
Foundation of Risk Communication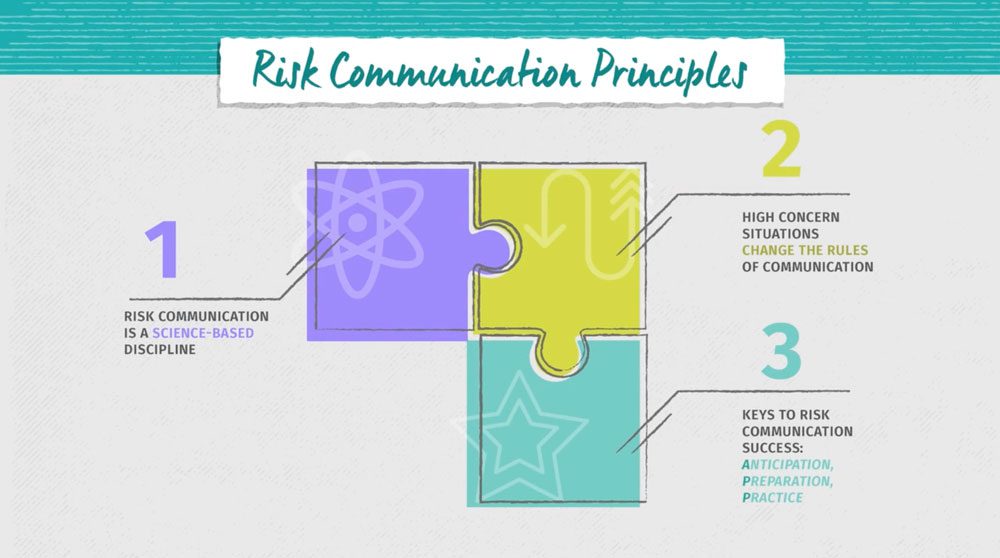 Theories, Tools & Special Topics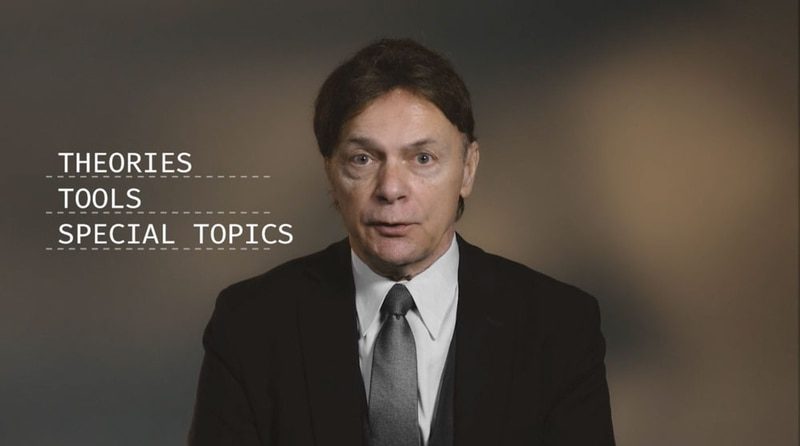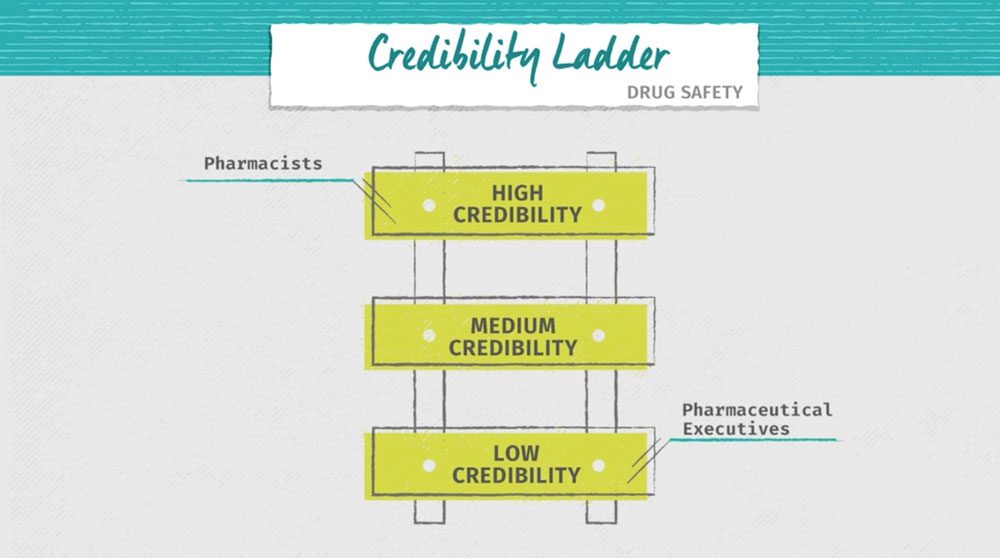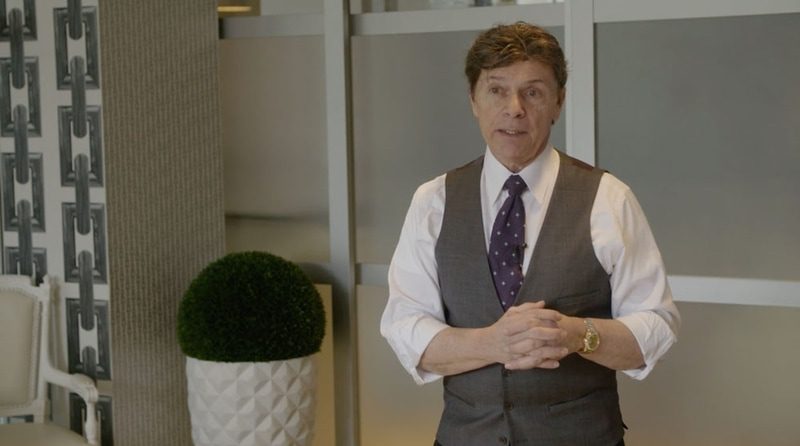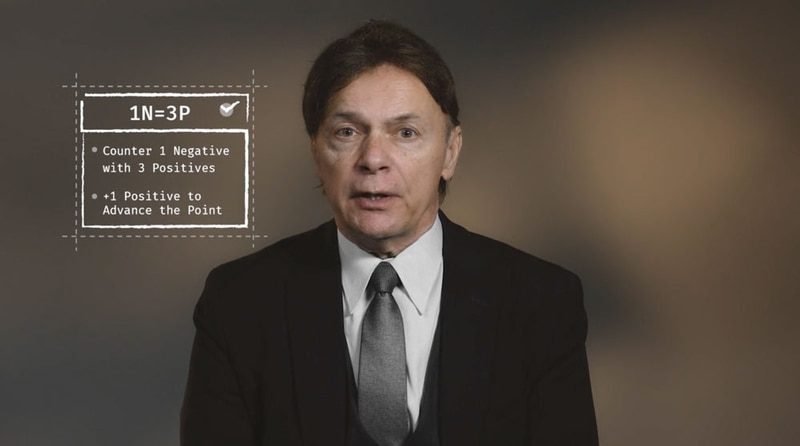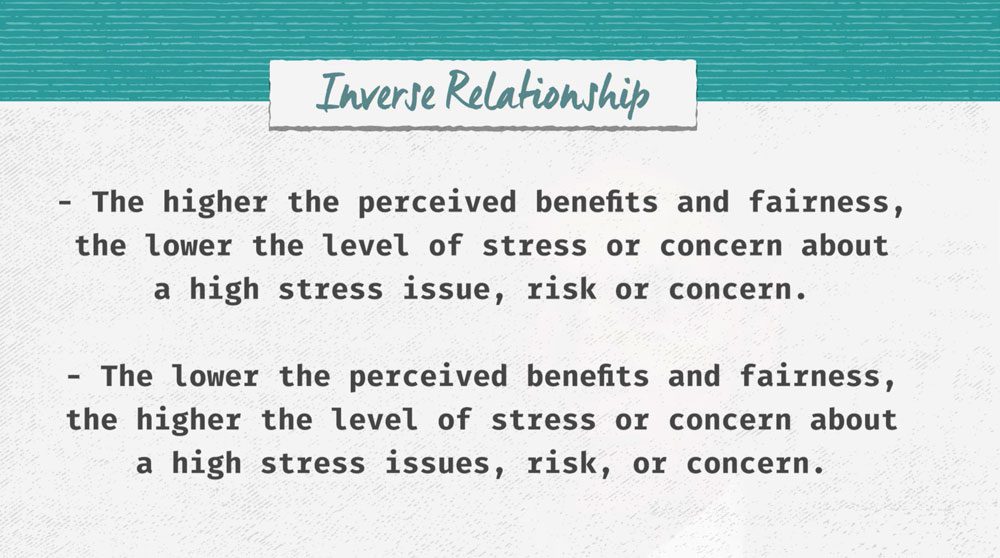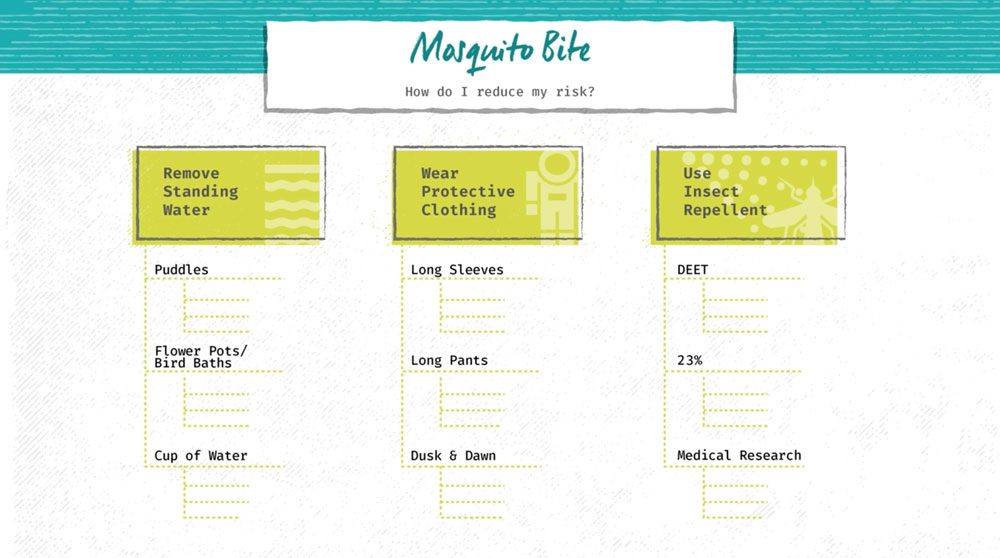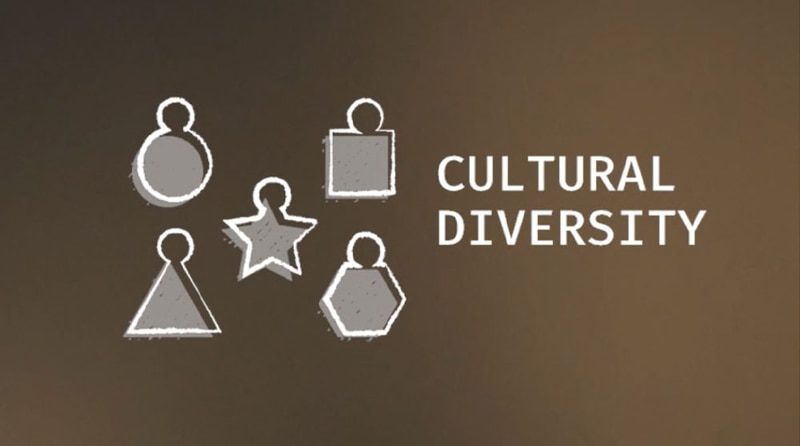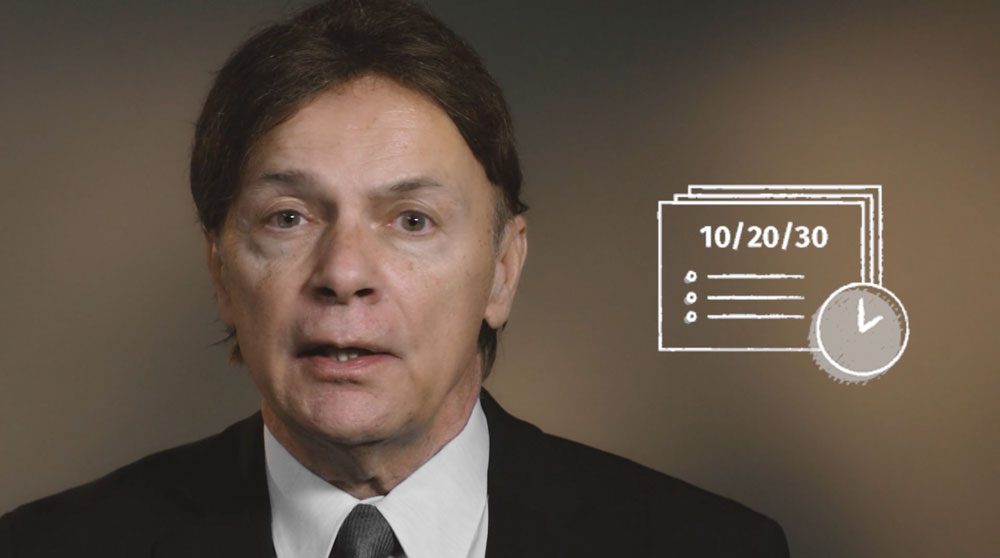 Ready to learn how you can make your risk communication rise above the static of stakeholders' anxiety and fear?

Throughline, Inc.
1838 Columbia Road, NW
Washington D.C., 20009